January 26th, 2023 As I've always wanted slightly M-O-R-E-! as regarded better/improved U.S.A. 'Cards' then, NOW here there were where you shall 'observe' for this-! You can Order 'Armored Cars' at the LINK(s) below and yes, some might appear overtly 'Oldenatured', K-? The following are greatly 'Discounted' where you shall indicate THOSE as 'selections' then.
https://www.historicalboardgaming.com/Neutrals-Wrong-Color-x5_p_6778.html3
Similar 'Style/Type' at there:
https://www.historicalboardgaming.com/Humber-Scout-Car-x5_p_1887.html
ONE 'omission admittedly' WERE "initial placement" is determined by U.S.A.-Player as nearby to WHERE these are puts into "Effected"/"Inflicted ", then.
Take notice of the 'different' figures adorning EACH edition. I don't believe that they made/had A-N-Y 'changes' within the "Rules"-? IF you know of this, please "inform" A-L-L.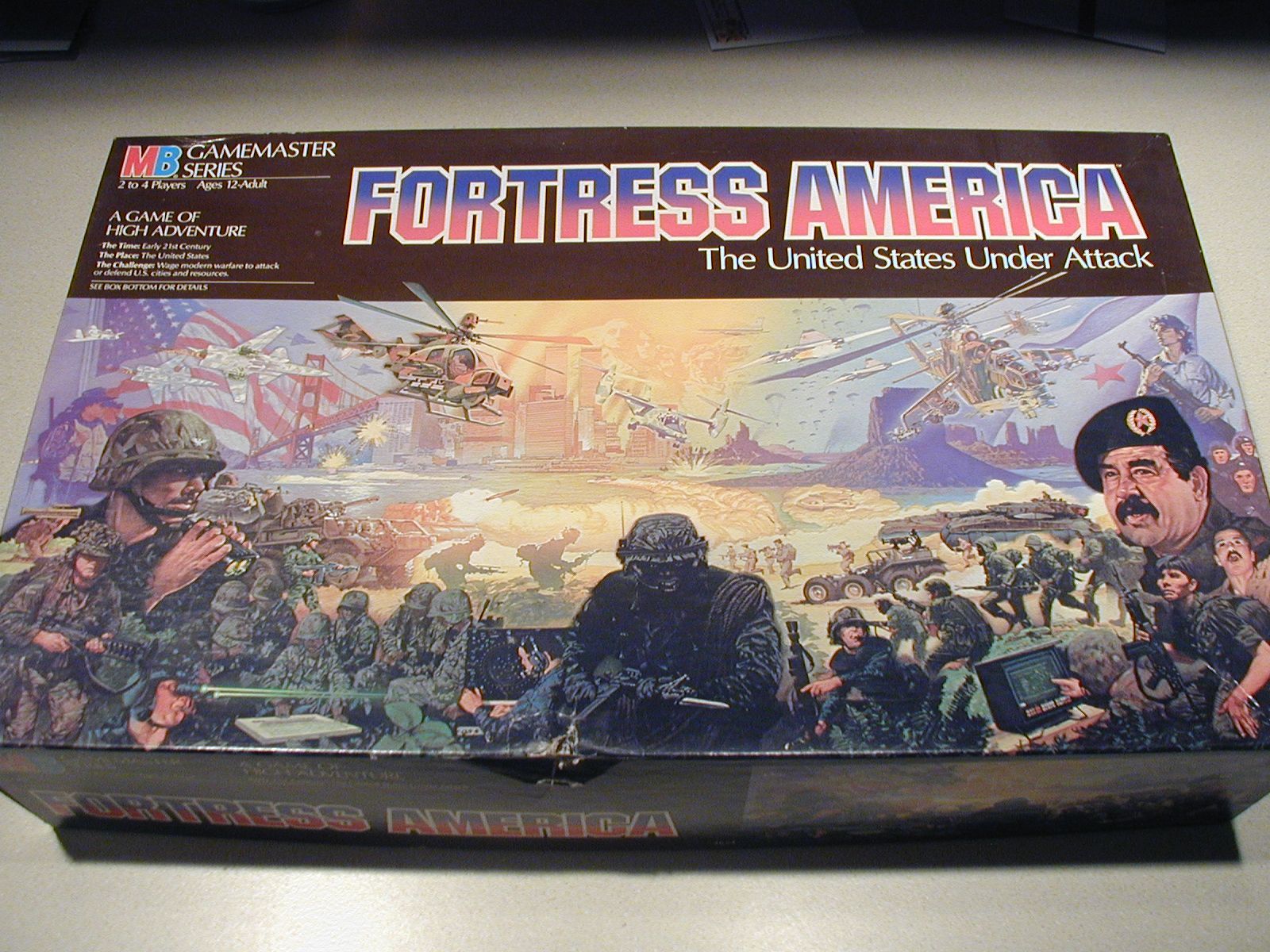 "Hollywood" Hugh-there heh-?